Home Without CTA
Surgical Biologics Sourcing provides surgical bone and tissue grafts and implants to healthcare professionals and hospitals in the U.S.
our business model
Since 2007, Surgical Biologics Sourcing has been providing best-in-class bone and tissue grafting options and implants to healthcare partners and patients throughout the U.S. Our unmatched quality has built an industry-wide reputation for enabling surgeons to fulfill promised care to patients while reducing costs.
Committed to innovation, safety and quality, Surgical Biologics Sourcing's implants are used for spine, neuro, maxiofacial, orthopedic, sports medicine and other specialty surgeries. With amniotic options and allograft tissues sourced at a reduced cost, Surgical Biologics Sourcing is able to customize implant solutions for our healthcare partners.
Surgical Biologics Sourcing is headquartered in Columbia, South Carolina. Accredited in the U.S. by the American Association of Tissue Banks.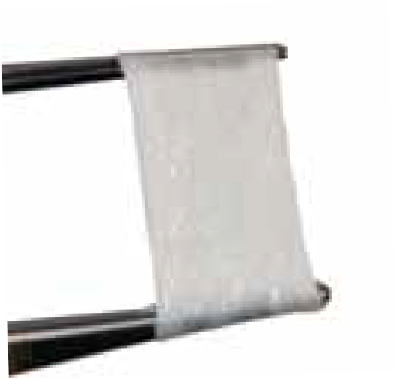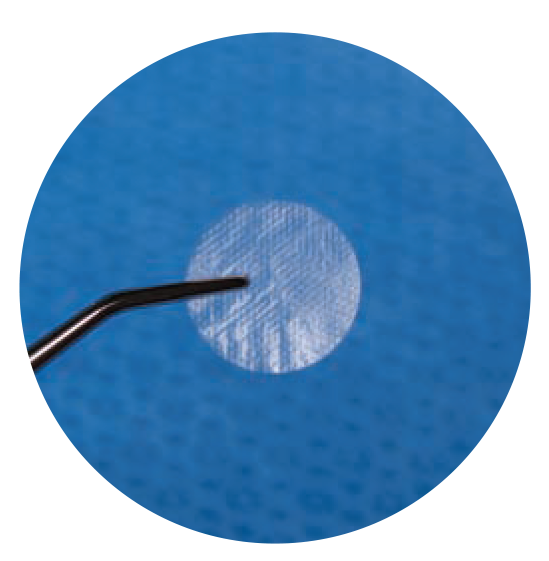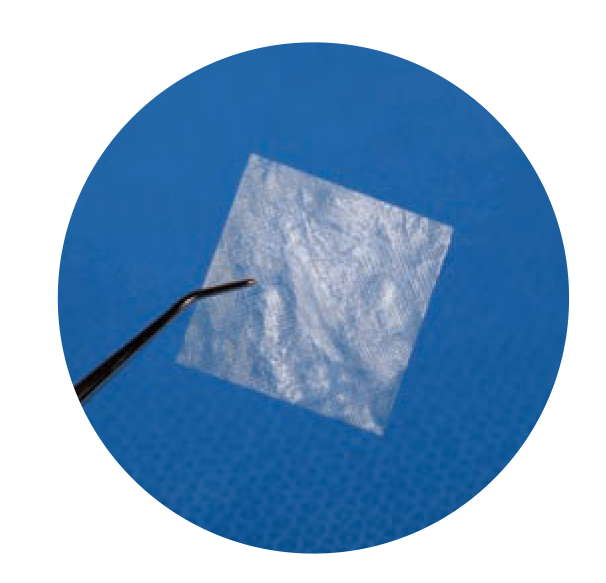 At Surgical Biologics Sourcing, we commit to reducing your costs while maintaining the same level of quality and safe bone & tissue implants you're used to.
our products
Bone allografts
Maxiofacial allografts
Specialty & wound allografts
Spinal allografts

Amniotic fluid & tissues

AlphaGEMS
AlphaVISION
AlphaPATCH
Our Customers
For the last 10+ years, our customers around the U.S. have appreciated our business model: reduce cost while ensuring safe, high-quality biologic implants.
Because of our mission to provide our healthcare partners with bone and tissue grafting options at a reasonable cost, Surgical Biologics Sourcing has earned a reputation for unmatched biologics product options, customer service and competitive prices.